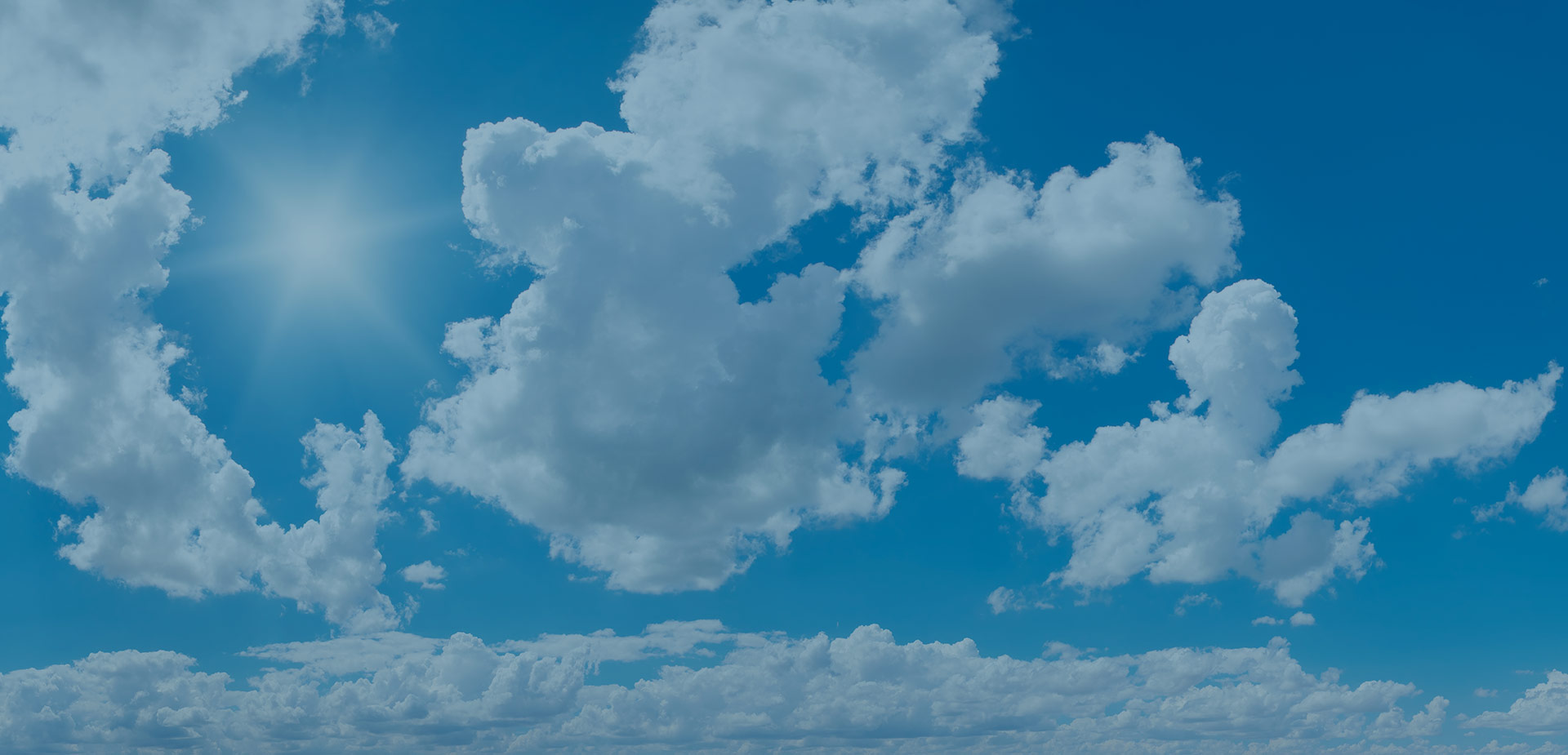 Materamet

come to the edge
Our expertise at your service.
A strong team with a great worldwide experience, forged by years of activity in PET.
Discover more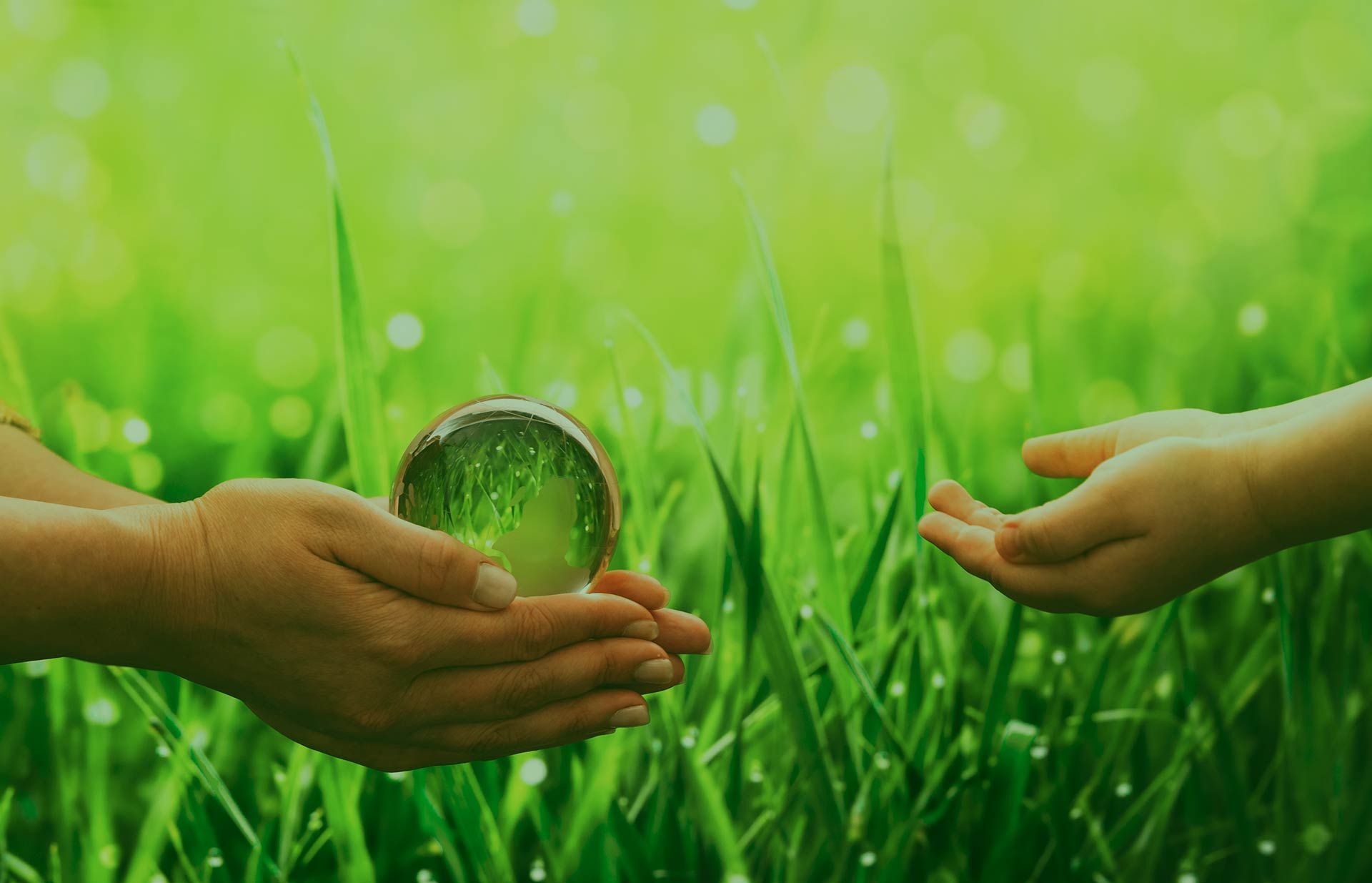 Materamet

come to the edge
Our mission is to support your growth in the most ethical and environmentally friendly way and to provide business opportunities from all around the world. Social responsibility, circular economy and care of the environment are part of our culture.
Discover more
Latest from Materamet
Breaking
News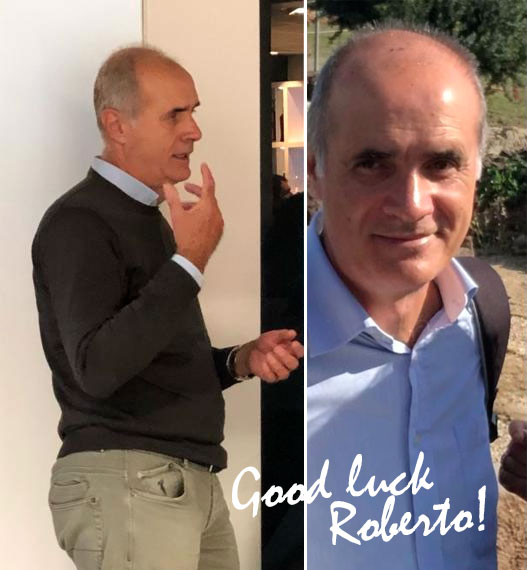 Good luck Roberto!
Roberto Bertaggia appointed as the new executive director of PETCORE Europe. Materamet, quite proudly, is sure that Roberto will make the difference!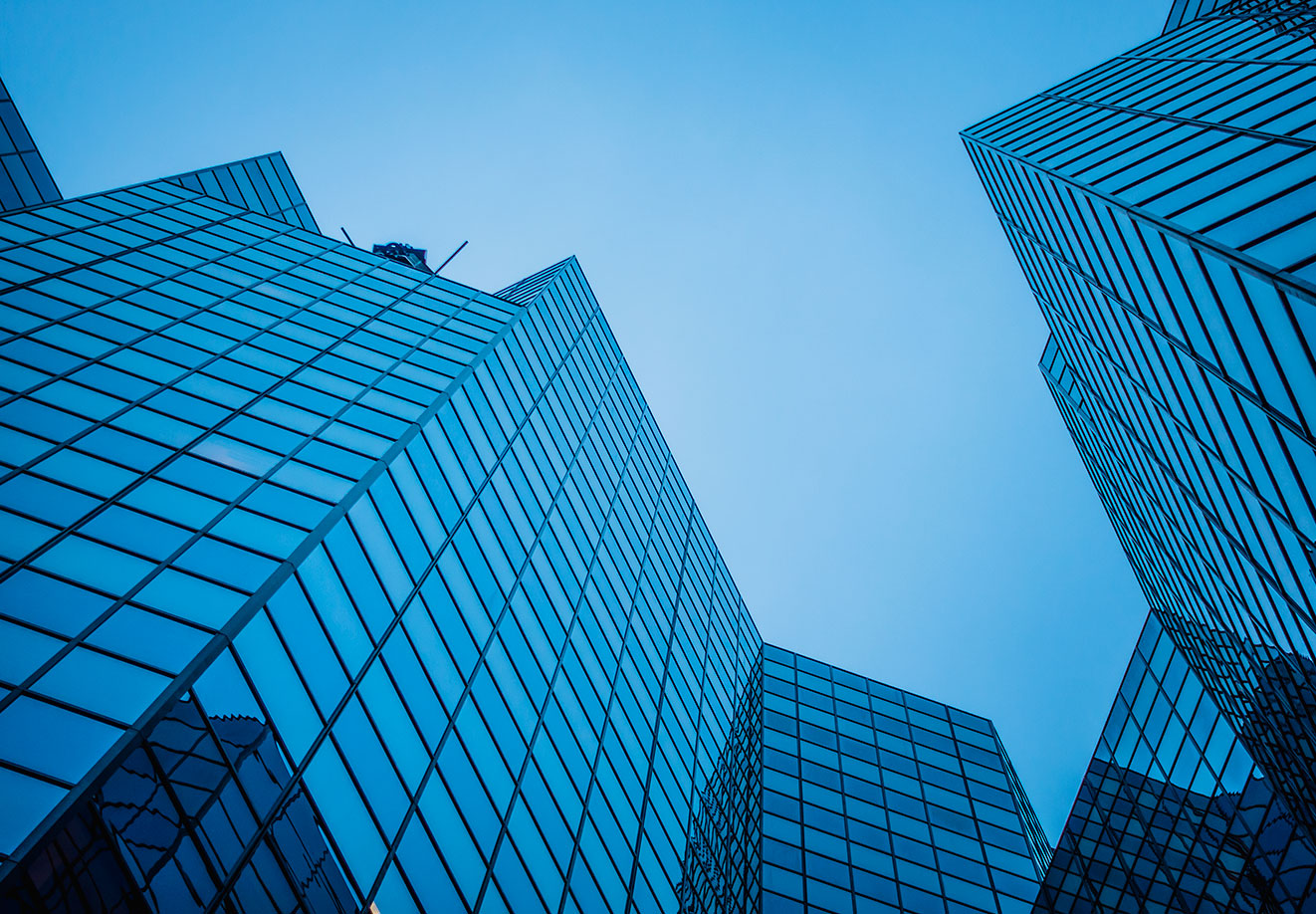 Our Brand
Our brand is a stylized rabbit, the best rabbit as ever, our "mascotte" , a symbol of quick reaction, speedy smart and fast growing.
At the beginning of the Italian industrial revolution "Mater" was the successful company's name of one of Materamet founder and a symbol of innovation built on experience and this is what we want to be for our partners.
Read more
Our
Vision
Sustainability is no more negotiable, but it is nothing without economic balance. Circular economy is the tool for the new way of manufacturing.